Rabbits for sale near you in North Carolina!
Looking for a cute rabbit? Here you can find the available rabbits for the moment.
Need help to place your rabbit? No problem. Contact us at rabbitslife@mail.com and we will post your advertise.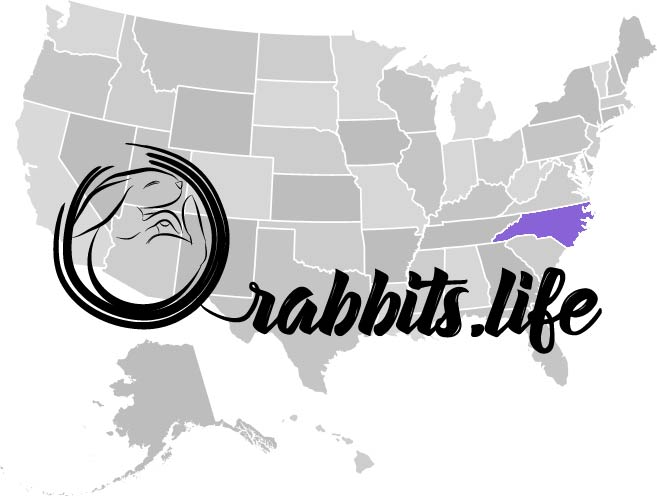 Price: $30
Location: Mooresville, North Carolina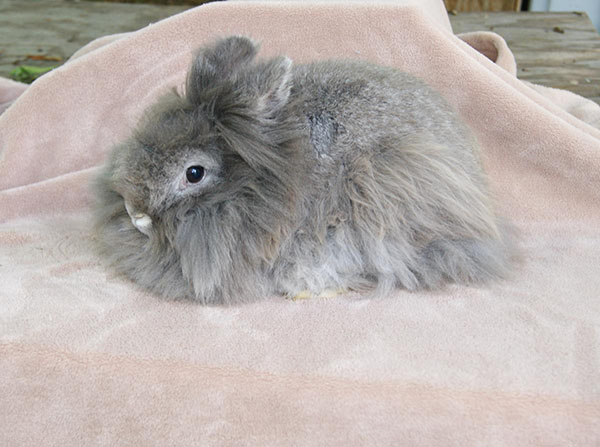 Here we have a Double Mane Chinchilla VC Lionhead. He's now available.
"B&D bunnies" is one of the most wonderful places to get your bunnies from. Their bunnies are handled since birth and have been raised around children and other animals. The owners are great and you can ask them more questions to see what you want and what they have.
*It comes with transition feed and a care sheet.
Call/Text 704-441-3740
Price: $85
Location: Clayton, North Carolina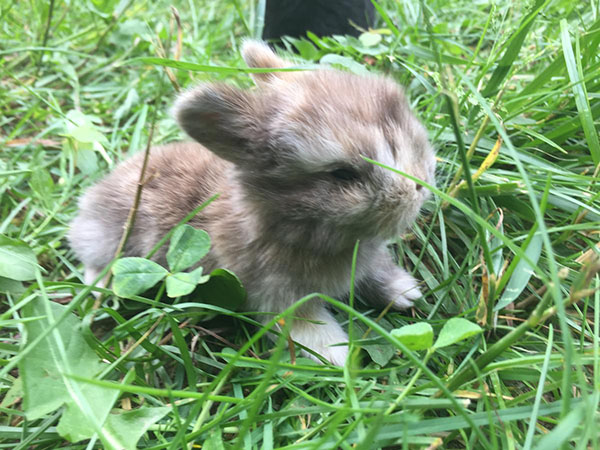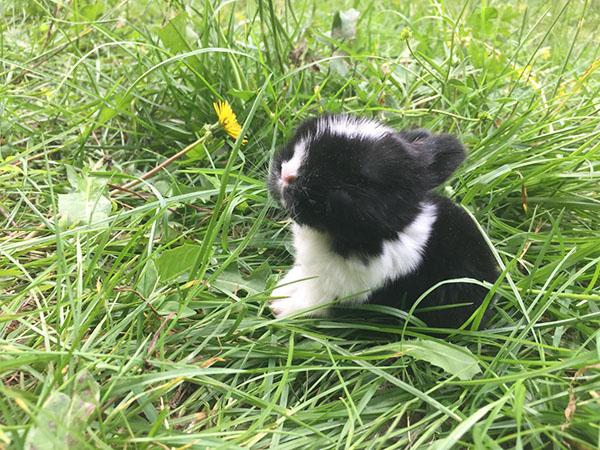 Baby Holland Lop bunnies are for sale. Rabbits as you can see make wonderful, beautiful, tame, adorable pets. They are dwarf rabbits. Both parents are 4lbs so the babies will stay this way even when they will get older. They are pedigree bunnies >5 generations back. You will also receive pedigree papers. Two panda markings, one sable, and one creamy. The sex is not yet detectable. They are still on the opening their eyes moment. They have been hand tamed daily. They are ready to go to meet their new family or families around mid-June. As you can see in the pictures they are adorable. Let us know if you want to meet the owner. Please contact us only if you are well informed regarding "what rabbits need".
Price: $100
Location: Thurmond, North Carolina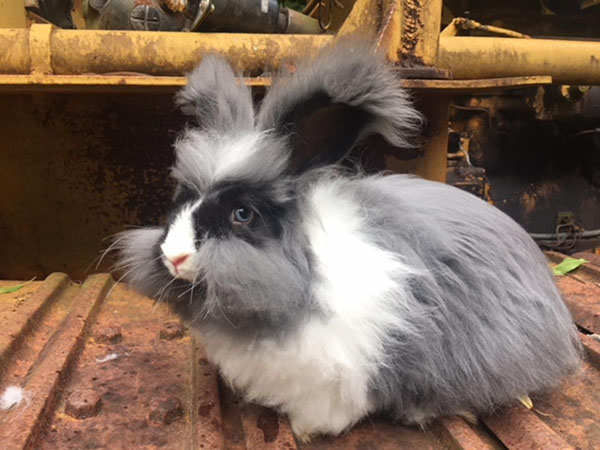 Pedigreed Vm English Angora buck. He is such a special little fellow. As you can see in the photo his fur is such a special one. You need to pay special attention to trimming his hair and brushing regularly, at least 2 times a week. You will see the bad consequences for yourself if you are not paying attention to this. However, look how cute he looks. He has blue and beautiful eyes. It will be love at first sight. Everybody will love to see him jumping around.
You need to search for as many information as possible before buying a rabbit. It will make your decision easy to take. The future needs of your rabbit will also be easy to handle.