Rabbits for Sale in Michigan!
Looking for a cute rabbit? Here you can find the available rabbits for the moment.
Need help to place your rabbit? No problem. Contact us at rabbitslife@mail.com and we will post your advertise.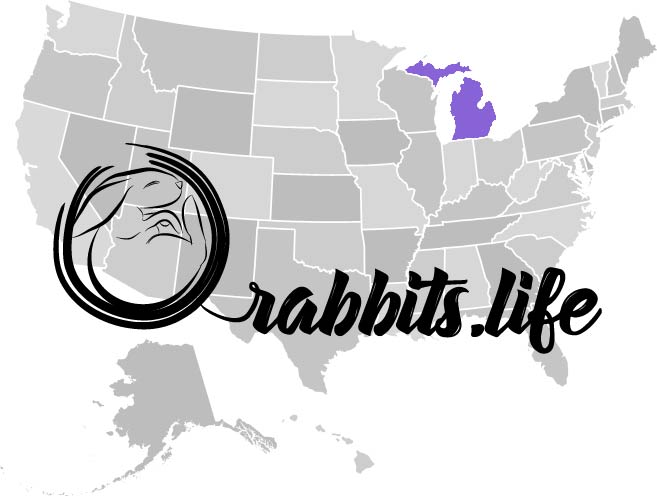 Price: $30.00
Location: Morley, Michigan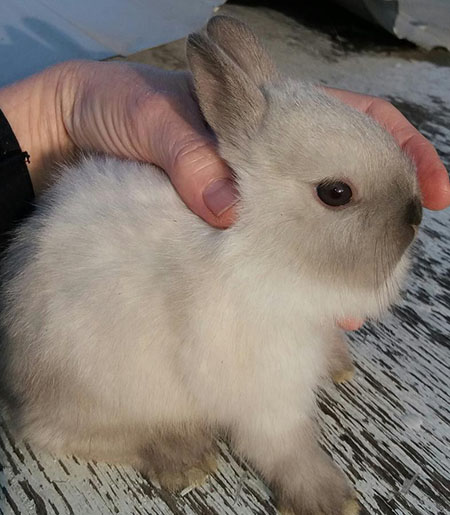 More bunnies on the way of different colors. If there is a color you want you need to check it with the owner. He will sell them only when they are 7 weeks old. Prices will be 30.00 with full pedigrees on sable points.
All bunnies that are sable point colored are already sold. More sable points will be born. Contact the owner for more info. If are looking for full pedigreed sable points you better reserve them. Cannot give a specific gender. Better if you have are ok with whatever gender comes out.
Price: $25.00
Location: Morley, Michigan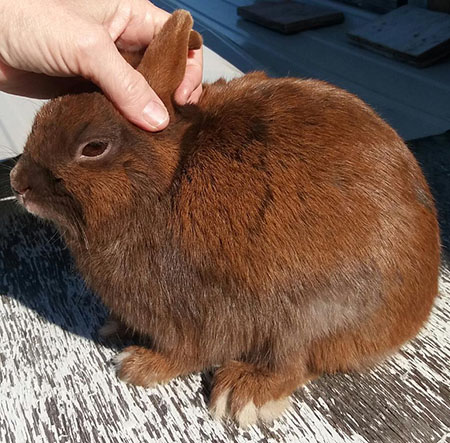 Chocolate buck no pedigree, proven breeder, 19 months old.
He is not a pet, been a breeder. He is not mean. He can be petted and picked up. You can trim his nails alone. Just lay him on his back between your legs tell him to knock it off if he tries to get up and trim. He has no cage aggression.
He is happy more agitated if he smells a doe in heat. The owner keeps them separately, a buck room and a doe room.
No trades, cash only. You need to pick him up.
Price - if you want pedigreed they are $75 each, without ped is $65 each
Location - New Boston, Michigan


The owner Holly has a broken black girl and a broken black otter girl. That means two mini rex kits available. She is also selling a starter bag of feed and a care sheet.
No longer available for sale!
Price: $25.00
Location: Ionia, Michigan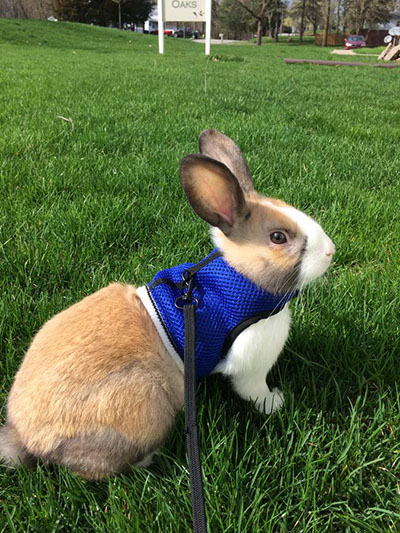 He is a proven tort buck with good markings. He has sired one litter and is a just over a year old. He is a little on the super excited/nervous/shy side sometimes but still does well around children. He would make a good pet or brood buck; however, he does not have a pedigree. I am asking $25 for him. If you have any questions, please TEXT Joel at 616-523-2031. If you need to call, please call before 2 pm.
Price: $30.00
Location: Ionia, Michigan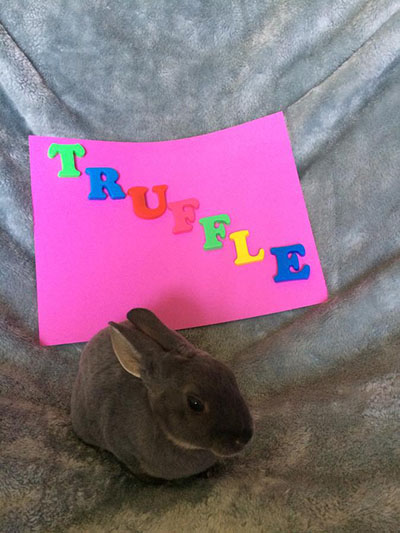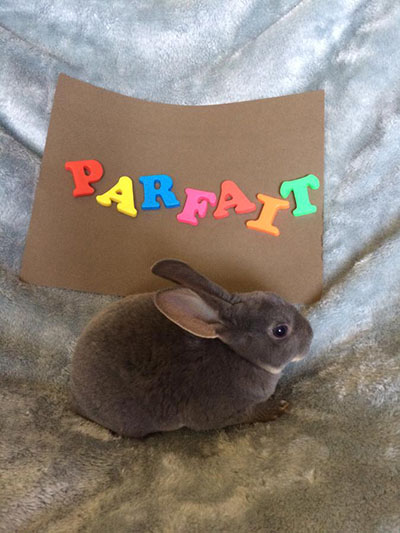 The available rabbits are a blue otter doe - Parfait and a blue otter doe - Truffle.
The owner family wants to sell these beautiful mini rex bunnies to a sweet and kind owner. They were a big family of rabbits but now there are only two of them. They are keen to discover new places and new loving friends. These two bunny girls are sweet and cuddly and would make amazing pets. They will come with a full pedigree. The owner asks $30 for each.
The names are of course for reference. you can name them as you want. If you see something you like, just let us know. If you have any questions, please TEXT Crystal at 616-523-2053 or Joel at 616-523-2031. Texting is best.