Rabbits for Sale in Georgia!
Looking for a cute rabbit? Need help to place your rabbit? No problem. Contact us at rabbitslife@mail.com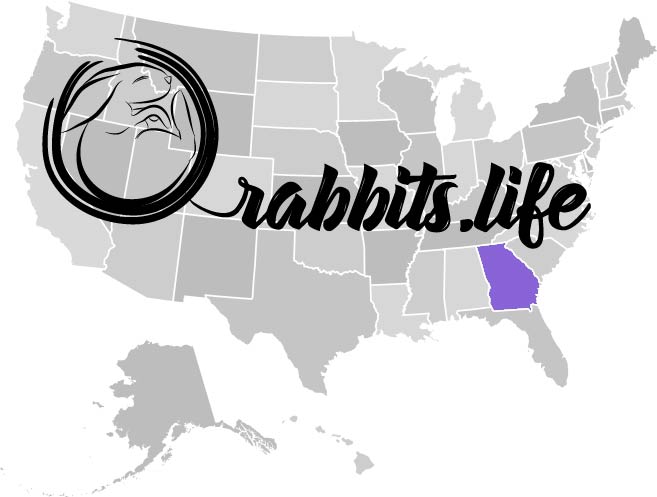 Price: "I am open to selling or adoption. I will be able to provide all supplies including cage, litter box, water bottle, food bowl, food, and litter, and his favorite toy."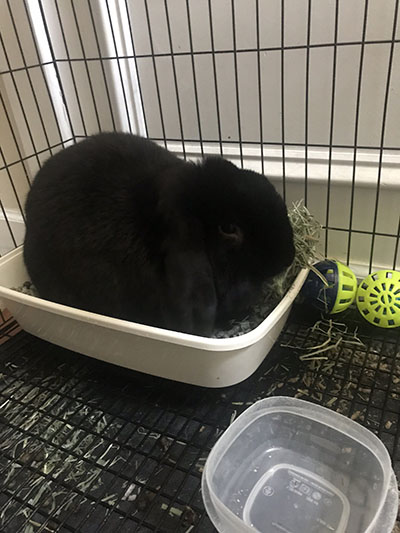 Location: Lagrange, Georgia
"Our rabbits name is Max and he is a mini lop.
My family and I will be moving out of state (currently living in GA) and will not be able to take our pet rabbit. I have not had any success with finding him a new family.
We got him when he was 8 weeks old in 2014. He has never been neutered but he is litter trained although he does have accidents every once in a while. He is very shy, but he will let you pet him most of the time. He is not aggressive and is very laid back. He does not like loud noises or a lot of commotion, he will stomp his feet if it is too loud. He loves to nap and often spends most of the time he is out of cage napping. He has been around cats and had no issue, he is also fine around children.
If there is any way you could help us I would greatly appreciate it."
If you want to contact the owner, Brianna, send her an email at brianna.igou@gmail.com.
Price: $80.00
Location: Lagrange, Georgia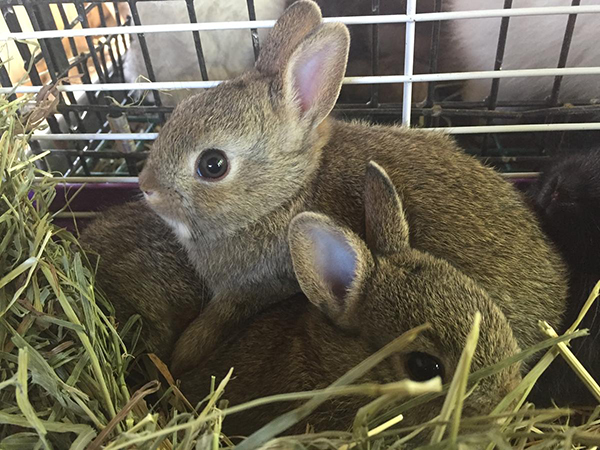 Netherland dwarf baby bunny rabbits!
We have more Netherland rabbits ready to go, to be relocated to a nice and cozy family! As you can see in this photo they are adorable rabbits. A small lively breed of rabbit. They all have two pounds max. If you read more about the breed you will find out that they are smart and so fun to watch.
We have two chestnut agouti does and two black bucks.
Price: $80.00
Location: Lagrange, Georgia (Hogansville)
French Angora bunny rabbits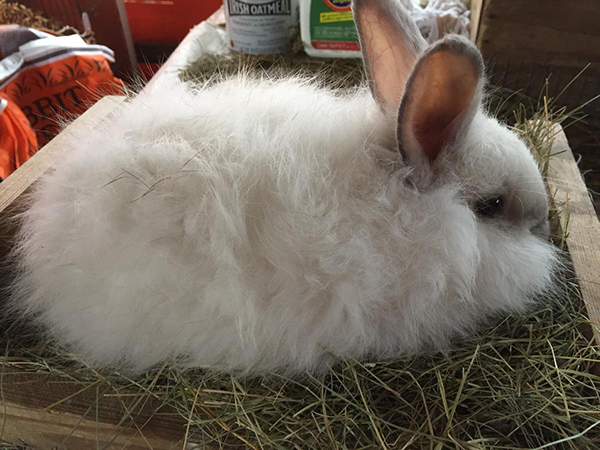 Litter born December 29. 10 weeks and Ready to go!
Will update as they sell. Fully pedigreed.
One apricot pearl buck. ( white).
Please research the angoras if you are not with experience before contacting. They are a large breed rabbit (they have a big fur) that require special grooming. Beautiful fur to knit and spin! Less maintenance than the English, I experience no matting! Wonderful bunnies.
Price: $25.00 each or 2 for $40.00
Location: Carrollton, Georgia
French Angora bunny rabbits
Phone: 678 371 6671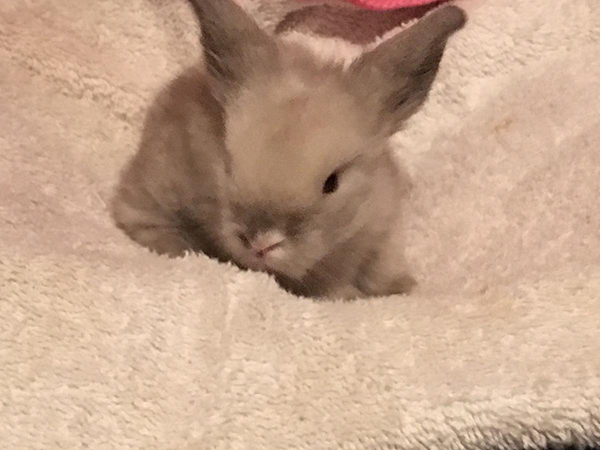 Angora bunny rabbits for sale[Only 2 left] out of 2 litters
Beautiful angora bunny rabbits for sale eating and drinking on their own will make a wonderful gift. Be sure you have read the buying policy at the end of this article. Also, be sure you want to keep the rabbit and that you will be able to do all the necessary work that is required.
Price: $25.00 each or 2 for $40.00
Location: Lagrange, Georgia
Category Harlequins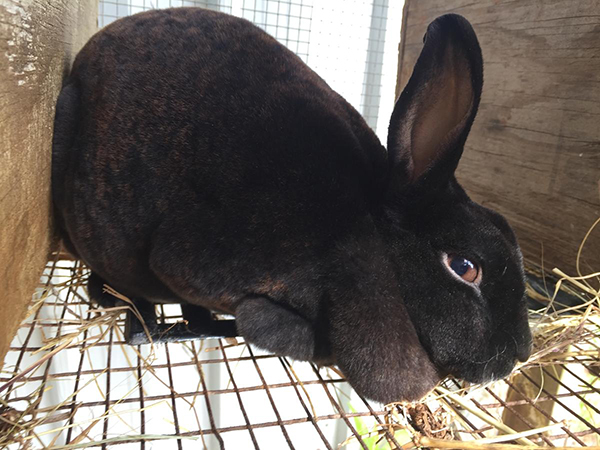 Black otter mini rex junior buck. $40
Delightful pedigreed black mini rex doe. Excellent rise in this one. $50
Price: $80.00
Location: Lagrange, Georgia
Category Angora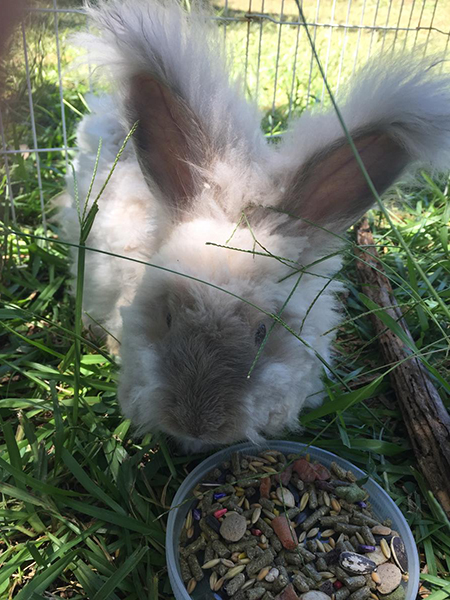 Clipped down for summer. Buck (tort). Proven breeder 8/9 months old.
Price: $80
Location: Acworth, Georgia
Category Holland Lop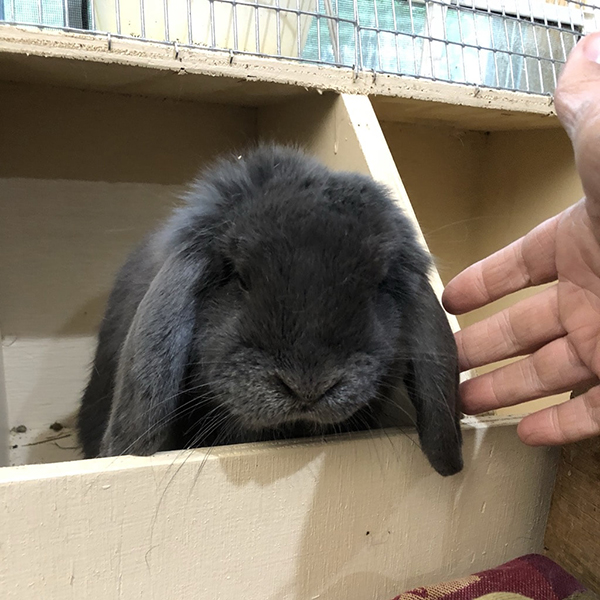 Hi, my name is Bleu!
Bleu is a sweet boy who is looking for a forever home. He loves to be around people and to play around because he has a fun personality. He is easy to handle and very loving.
Date of Birth 11/2017
Color: Black
Sex: Buck
AVAILABLE NOW! They DO NOT SHIP BUNNIES. Also, they DO NOT RENT BUNNIES so please do not ask!
When you decide to buy or adopt a rabbit consider these:
- Do your research first. Buying or adopting a rabbit is a big commitment.
Here you can find some great information:
Thinking About Having A Rabbit As A Pet?
What Do Rabbits Eat For A Longer Life?
How Long Do Pet Rabbits Live?
Choosing The Right Pet Rabbit Breed
How To Play With Your Bunny?
What Rabbit Run Is Better?
- Never buy from a fake advertiser. Please be sure that the owner has a serios comittment about selling the rabbit. You must visit him at his home not some other location he is proposing. Never send online payments.
- Rabbits cannot leave their mothers if they are not fully weaned (never before 8 weeks old). Some serious sellers will keep them even a little bit longer.
- you must check and see if the rabbit is healthy. The best way to avoid that is to agree with the seller that you can return him/her within 48 hours. He must give you a full refund. Check with a vet his health status. If the seller is not accepting this then you should avoid buying from him. If he already had him checked we advise you to phone their vet to confirm that their word is of trust.