Rabbits for Sale around Leeds, England
Looking for a cute rabbit? Need help to place your rabbit? No problem. Contact us at rabbitslife@mail.com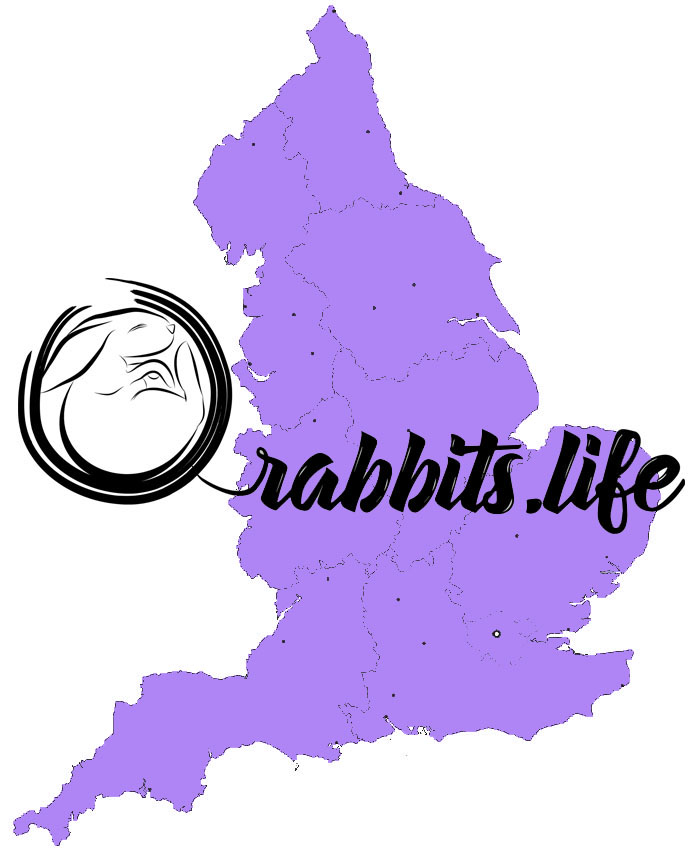 Price: £20 each or £30 both
Location: Leeds, West Yorkshire
Phone: 07592112229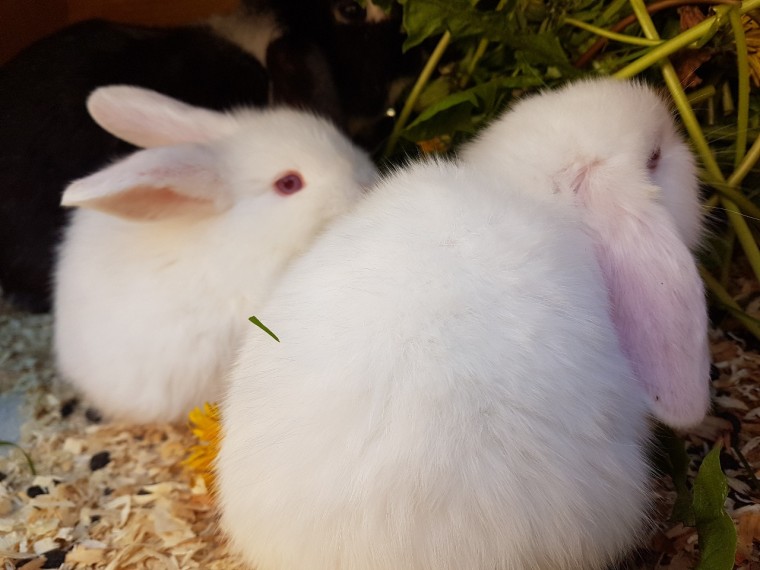 Leander is the owner of two baby lop eared rabbits.
Pets Current Age: 6 weeks, 2 days old (Not ready yet)
The owner has 2 baby lop eared rabbits for sale £20 each. You can also buy the hutches. They are £40 each. They are handmade and of good quality. They are both house-tame and child-friendly baby lops. The owner accepts a lower price if you buy both of them. £20 each or 2 for £30. Waiting for your call. If you are sure and ready you want to house some cute little white furry balls then you are more than welcome to contact the owner.
Thank you for your time! Hope we can reach each other as soon as possible!
Price: £15
Location: Leeds, West Yorkshire
Phone: 07432646302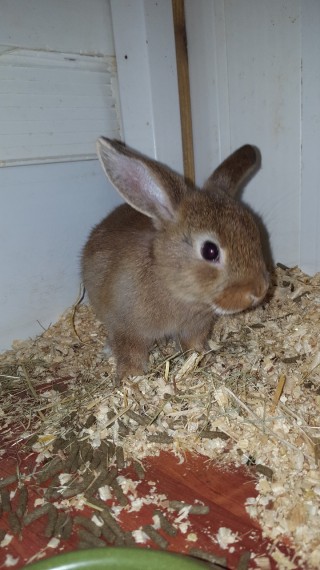 Pet current age: 8 week old
This cute rabbit is for sale! All his brothers and sisters have gone to their homes. He is still looking for his.
He is a friendly rabbit and has a really good looking appearance as you can see from the photo. He is a mix between a Lion-head (even if you may not say) and a Lop Rabbit.
Price: £25
Location: Leeds, West Yorkshire
Phone: 07504254292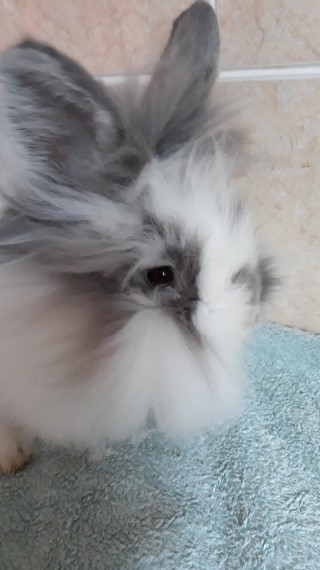 Pet current age: 14 weeks, 4 days old
The owner has for sale a male Lionhead. This cute rabbit is approx 4 months old. He is White with Grey as you can see in the photo. His mum and Dad both belong to the owner, therefore, they can be seen when you come to their sun. He is very fluffy and he needs to be brushed 3 times a week. He is "intact" and would sire some lovely kits.
If you are interested please contact the owner. Thank you! No time wasters are welcomed.
Price: £25
Location: Leeds, West Yorkshire
Phone: 07036227482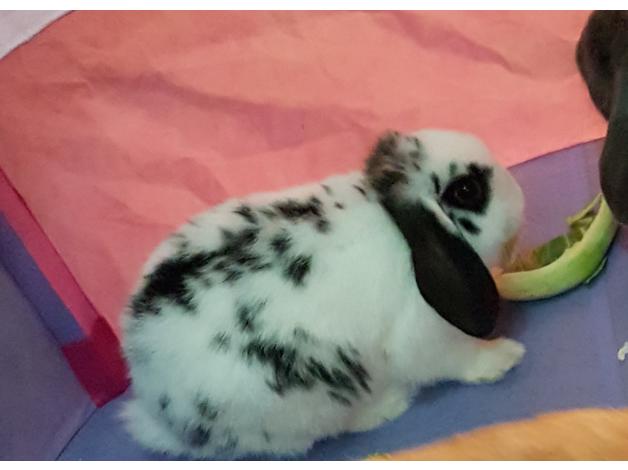 Healthy and gorgeous bunny mini lop needs to rehome.
Unfortunately, his other rabbit doesn't enjoy having a friend.
Loving home wanted as soon as possible.
Price: £50 (all essentials included)
Location: Leeds, West Yorkshire
Phone: 07036220696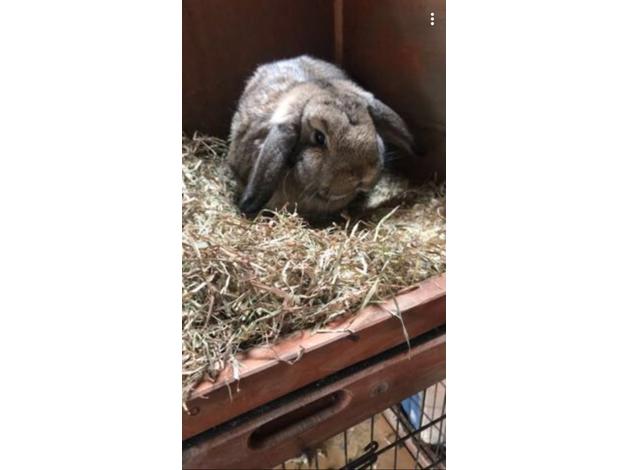 The owner is selling because he doesn't have enough time to give her all the care she needs. She is ready to have a good life. If you buy her you will also get the hutch, water bottle, food and bowl, hay and homemade large run. Hope you will be willing to give her all the love she is looking for. If not is better not to contact the owner. Only serios demands are accepted.
When you decide to buy or adopt a rabbit consider these:
- Do your research first. Buying or adopting a rabbit is a big commitment. Be informed before you call the owner. A rabbit needs time and effort. Read all our blog posts on rabbit care.
Here you can find some great information:
Thinking About Having A Rabbit As A Pet?
What Do Rabbits Eat For A Longer Life?
How Long Do Pet Rabbits Live?
Choosing The Right Pet Rabbit Breed
How To Play With Your Bunny?
What Rabbit Run Is Better?
- Never buy from a fake advertiser. Please be sure that the owner is serious about it. The best way to find that out is to visit him at his home. Do not pay online if you haven't seen the rabbit. Meeting him at any other location than their own home might be also dangerous. We advise you to avoid these circumstances.
- Rabbits cannot leave their mothers if they are not fully weaned. That is around 8 weeks old. Sometimes sellers will keep them even longer.
- Be sure that the rabbit is healthy. The best way to avoid that is to agree with the seller that you can return him/her within 48 hours. They must give you a full refund. Meantime you will check with a vet his health status. If the seller is not accepting this then you should avoid buying from him. Sometimes the seller had him/her already checked. We advise you to phone their vet to confirm what the paper says.