Rabbits for Sale around Birmingham
Looking for a cute rabbit? Need help to place your rabbit? No problem. Contact us at rabbitslife@mail.com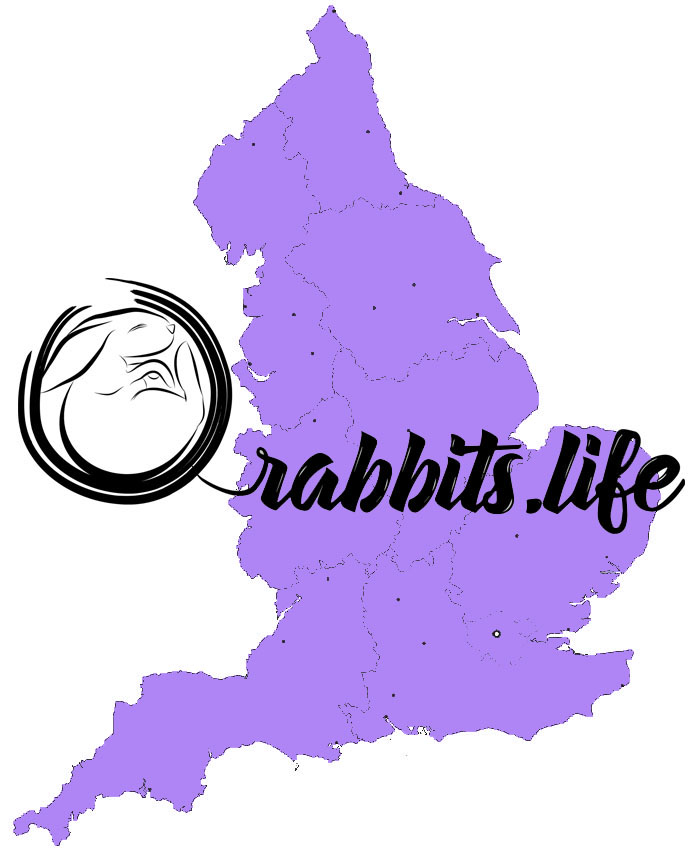 Price: £50
Location: Birmingham, West Midlands
Phone: 07434777463
Pets Current Age: 2 years, 2 months old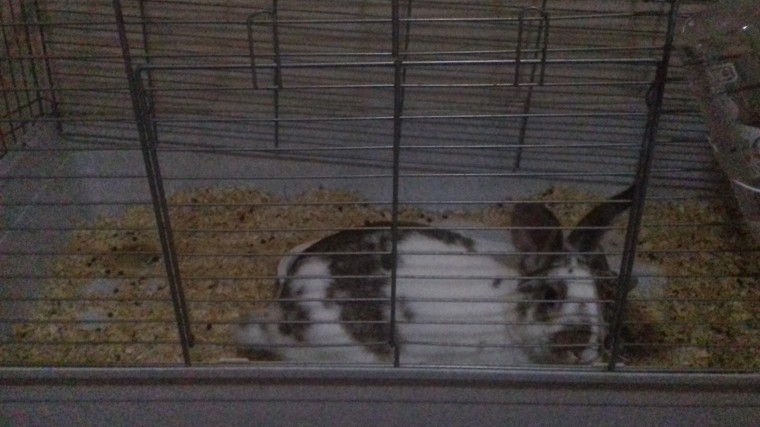 Pet Breed : Mixed Breed
The owner's name is Sabrina! She is selling her two pregnant female rabbits and a buck. You will be given their food for a longer period of time and separate cages. She is I'm selling them because she is changing flats soon and she can't take them with her. Where she is moving no pets are allowed. She is so sad to see them go but she hopes she will find a good home for them. The perfect home would be around a loving and caring family. She hopes that they are familiar with raising rabbits that they know how to deal with a pregnant female and her babies.
She is thanking you for your time! She only needs to know that you are interested in her cute bunnies before contacting her.
Price: £10 each or £15 together
Location: Birmingham, West Midlands
Phone: 07475834763
Pets Current Age: The female is 10 months old, the male is 8 months old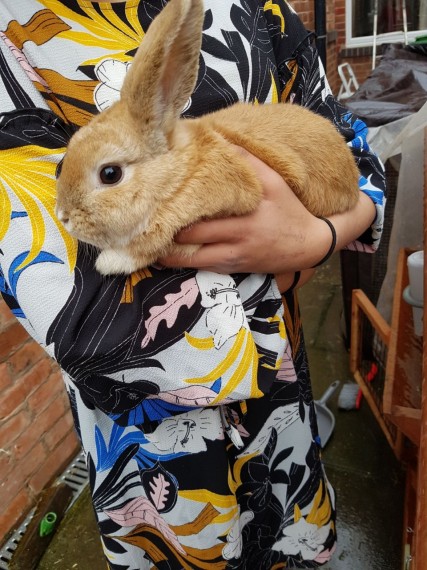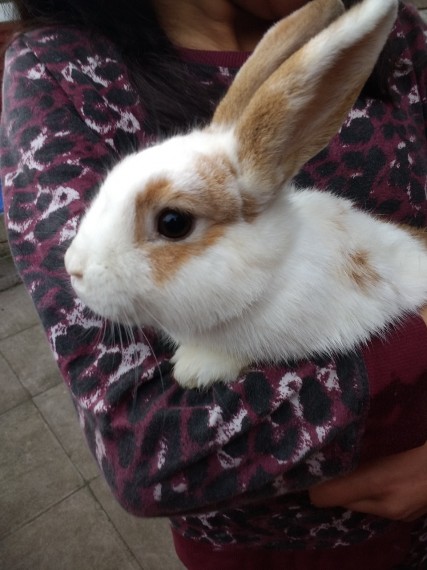 The seller Chris is selling his rabbits, one female, and one male. Female is white with big ginger patches, male pure ginger with white socks. £10 each or both £15 together. He will not be able to deliver as he is not driving. He cannot handle all his pets right now and that is the reason he is selling them. They are both comfortable around children. Female is believed to be pregnant, but the owner says he's not sure in how many weeks. Someone who can take good care of a pregnant rabbit you are the right match for her. If you do not know how to take care of a pregnant rabbit please do not buy her. The future owner needs to already have a cage. Please call only if you are really interested. Please call after 4 pm on Monday- Friday or Saturday-Sunday any time.
Thanks,
The owner,
Chris
Price: £50
Age: 10 weeks old
Location: Kings Norton, West Midlands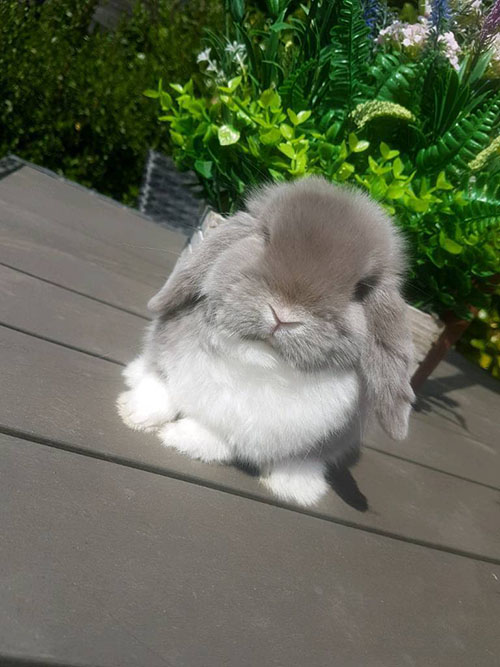 This cute little buck is ready to meet his new parents. He has such a nice fur that you will not be able to stop hugging him. And because he is a lovely boy he will let you do that as long as you give him space to play, food, water and all the necessary things for a nice and cozy home. He is available right away.
The owner happened to confront some changes in his life and had to let him go.
Fully vaccinated.
Litter trained.
Price: £30
Age: 8 weeks old
Location: Birmingham, West Midlands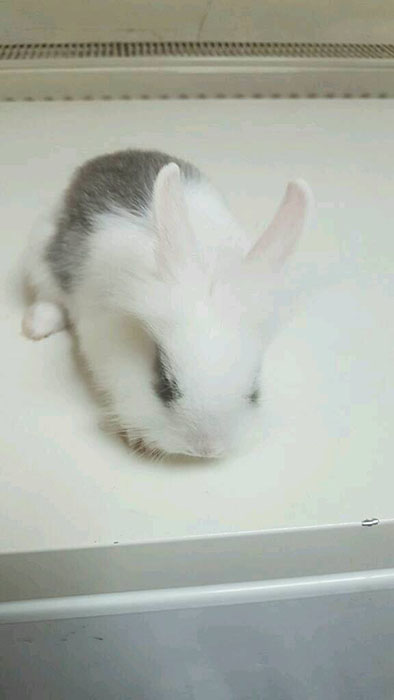 This white fur lion head needs a good home as soon as possible. Unfortunately, the owner will no longer be able to hold him due to work. He is waiting for offers.
When you decide to buy or adopt a rabbit consider these:
- Do your research first. Buying or adopting a rabbit is a big commitment. Be informed before you call the owner. A rabbit needs time and effort. Read all our blog posts on rabbit care.
Here you can find some great information:
Thinking About Having A Rabbit As A Pet?
What Do Rabbits Eat For A Longer Life?
How Long Do Pet Rabbits Live?
Choosing The Right Pet Rabbit Breed
How To Play With Your Bunny?
What Rabbit Run Is Better?ter/
- Never buy from a fake advertiser. Please be sure that the owner is serious about it. The best way to find that out is to visit him at his home. Do not pay online if you haven't seen the rabbit. Meeting him at any other location than their own home might be also dangerous. We advise you to avoid these circumstances.
- Rabbits cannot leave their mothers if they are not fully weaned. That is around 8 weeks old. Sometimes sellers will keep them even longer.
- Be sure that the rabbit is healthy. Healthy or not it's difficult to decide. The best way to avoid that is to agree with the seller that you can return him/her within 48 hours. They must give you a full refund. Meantime you will check with a vet his health status. If the seller is not accepting this then you should avoid buying from him. Sometimes the seller had him/her already checked. We advise you to phone their vet to confirm what the paper says.