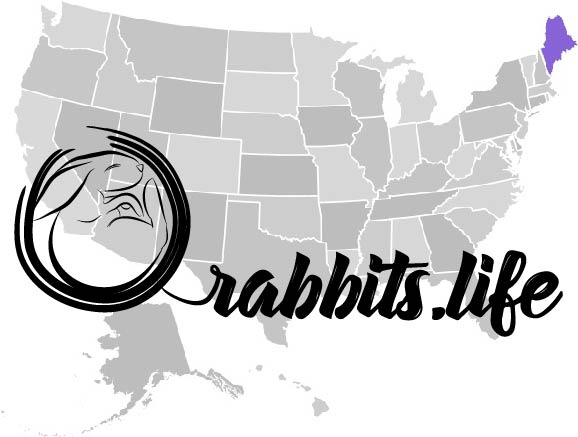 If you reached this page then you've been looking for rabbits for sale near me. We created this page especially for you and below we'll present the bunnies we have for sale on our website.
If you have a rabbit for sale and you want to add it on our website please use the contact form to do so. We'll get back to you as soon as possible.
Rabbits for Sale Near me in US: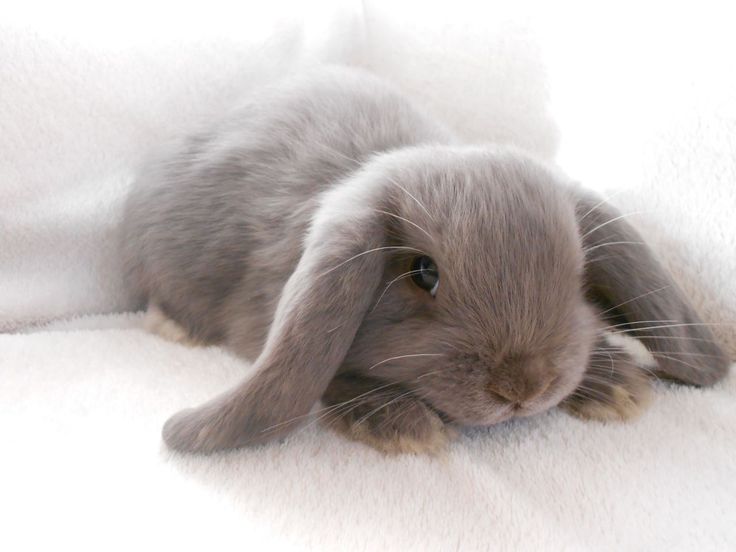 ContentsNampa, Almond St. – We have American rabbits for sale.Sandpoint, Alder St. – Meet Junior: a handsome Californian rabbit for sale.Boise, Abbs St. – We have Dwarf Hotots for sale.Nampa, 20th St. S – I have Mini Lop bunnies for sale.Pocatello, Gary St. – I have an American Fuzzy Lop for sale. Nampa, Almond St. […]
0 comments
If you have any message for us regarding any rabbits for sale please contact us using our contact form on the website and we'll get back to you asap.