Rabbit Adoption Listings in Texas
Plus, at the end of the page, you can find a list of websites with rescuers from Texas.
Hi, my name is Adelaide!
Location: Pflugerville, TX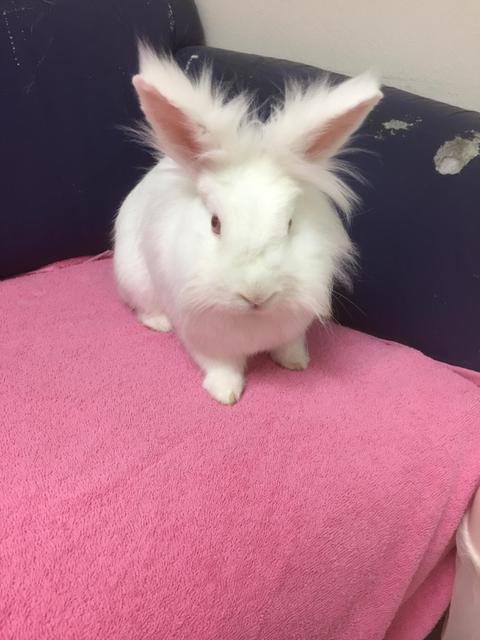 Young
Female
Medium
hrrn@rabbitresource.org
https://www.petfinder.com/petdetail/38676328
Hi, my name is Ragdoll!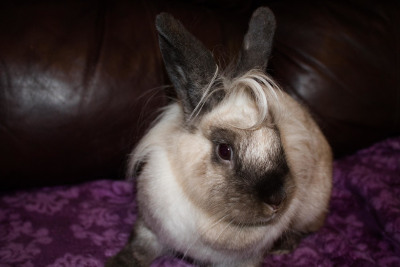 Gender: Female
Size: Medium
Color: Creme / Brown
Notes: Available for adoption
http://www.ntrs.org/ragdoll.html
Hi, my name is Oliver!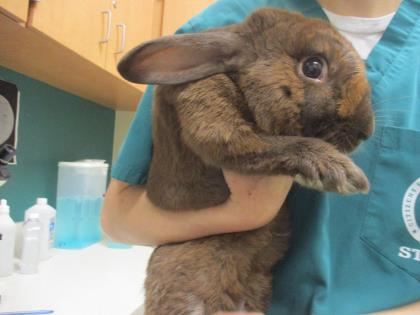 Location: Critter Cubby – large
Animal ID: 36061141
Breed: Cinnamon
Age: 1 year 14 days
Gender: Male
Size: Medium
Color: Chocolate/Cream
Spayed/Neutered: Yes
Click here for more info.
Hi, my name is Buga!
Location Dallas country Dallas, TX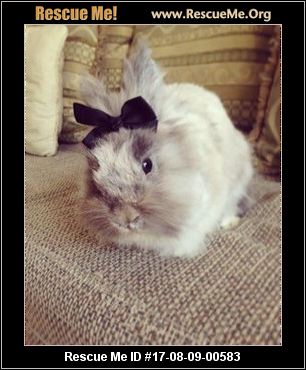 Buga has been with us since she was a tiny baby bunny. She is an indoor bunny. She's been a great companion the only thing now is that we are moving and the place won't allow animals.It's a hard decision to let her go. That's why I'm looking for someone who is able to take care of her. She is a lion head. Please email me if interested to discuss.
Personality: Average Energy, Average Temperament
Health: Needs to be Spayed
Adoption Fee: $25
Dallas County Dallas, TX
Contact: Paola Camarena 4695445744
http://rabbit.rescueme.org/texas
House Rabbit Resource Network (HRRN)
110 W Pflugerville Pkwy, Pflugerville, TX 78660, USA
http://rabbitresource.org/adopt/available-rabbits/
+1 512-444-3277
North Texas Rabbit Sanctuary
1013 Lesa Ln, Garland, TX 75042, USA
http://www.ntrs.org/adoptable-rabbits.html
+1 817-842-7000
Citizens For Animal Protection
17555 Katy Fwy, Houston, TX 77094, USA
http://www.cap4pets.org/pet-adoptions/rabbit-adoption
+1 281-497-0591
City-Pearland Animal Control
2002 Old Alvin Rd, Pearland, TX 77581, USA
https://www.pearlandtx.gov/departments/animal-services
http://petharbor.com
+1 281-652-1970
http://www.thebunnyburrow.org
http://rabbit.rescueme.org
http://www.wildrescuetexas.org
https://www.petfinder.com/pet-search?shelter_id=TX1838
http://rabbit.rescueshelter.com/Texas
http://rabbit.org/independent-rabbit-rescue/
http://bunnybuddies.org
http://retiredrabbits.org